Dein Wissensvorsprung soll größer sein?
Hier kannst du eine Auswahl der verschiedenen Bundles und Add Ons treffen.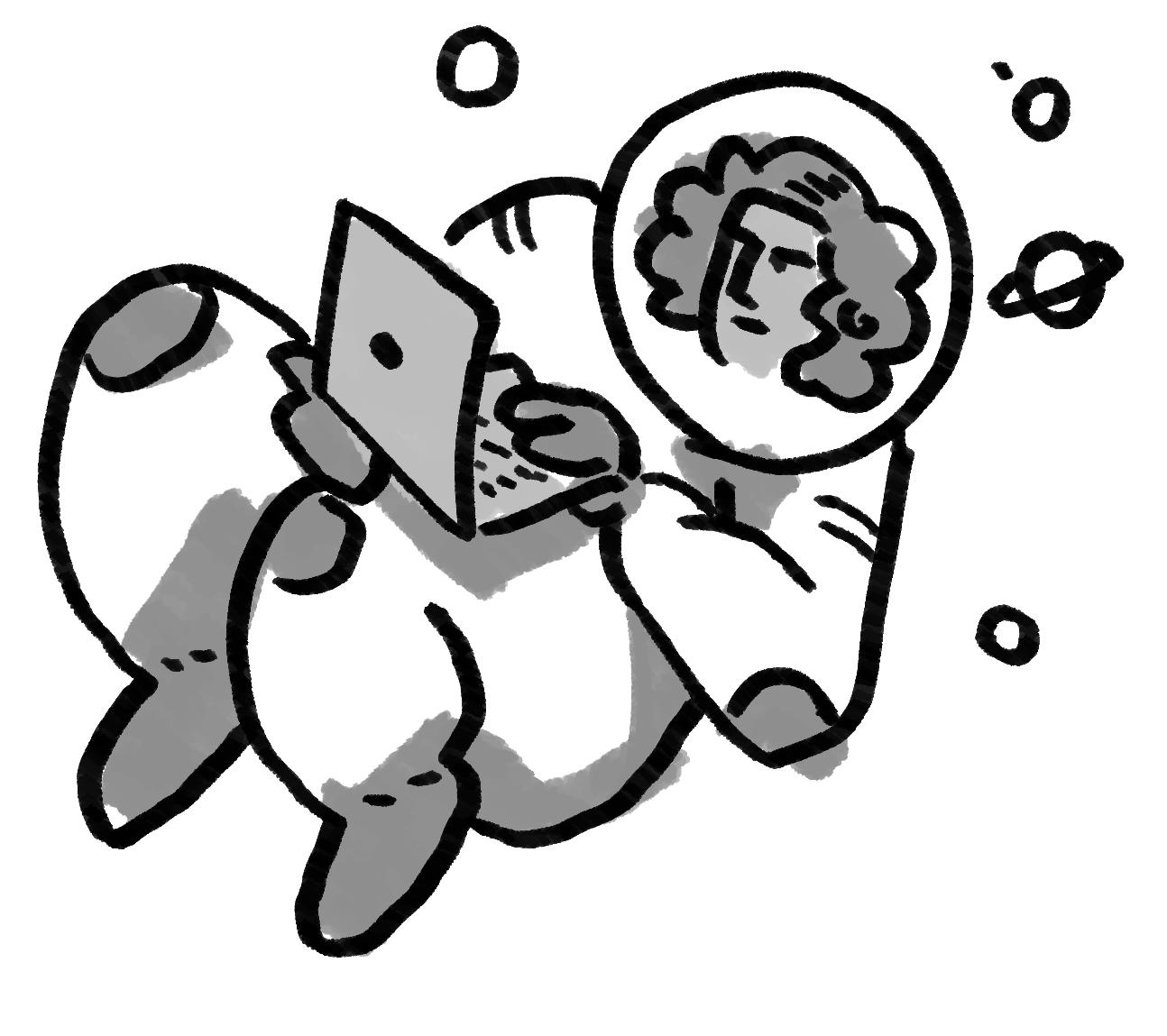 Basic
Die absoluten Basics der Musikvermarktung.
150€
Zugriff für ein Jahr.
Dieses Paket enthält:
Grundkurse 1 & 2

1 Wahlmodul (frei wählbar)

1 Jahr Zugriff


Standard
Das Wissen für eine nachhaltige Karriere.
225€
Zugriff für ein Jahr.
GRUNDKURSE 1 & 2

2 Wahlmodule (FREI WÄHLBAR)

1 JAHR ZUGRIFF

ZUGANG ZUM NEWSROOM
+ Add On
Wenn du dein Bundle ergänzen willst.
+50€
Zugriff für ein Jahr.
1 Wahlmodul (frei wählbar)

1 Jahr Zugriff




Executive
Für alle, die noch mehr wissen wollen.

450€
Zugriff für ein Jahr.
Dieses Paket enthält:
GRUNDKURSE 1 & 2

alle 3 WAHLMODULE

1 JAHR ZUGRIFF

ZUGANG ZUM NEWSROOM

1x Consulting (60Min. Videocall)
I am most grateful that my teacher not only makes learning fun and shares his knowledge, but his passion for his field as well. I could not have found a better place to learn new skills.
Jenna White
The school has everything that I need for successful study: textbooks, daily assignments, planner, notebooks, a staff who are very skilled and experienced, and ready to help at any time.
Walter Gomez
Join our newsletter
Get weekly updates on live streams, news and more right in your mailbox.
Frequently asked questions
What courses will I take?
All music majors take a group of basic musicianship classes including music theory, ear training, music history, and music technology, and piano specific lessons. You will also take private lessons with an applied instructor.
What can our Academy offer that I cannot get at other online schools?
First, you will participate in a thriving music department, surrounded by a culturally and musically rich community. Next, you will have the opportunity to learn from some of the most notable musicians in the field. Third, our academy is intricately involved with music education across the U.S. Our students regularly participate in local, state-wide, and national clinics, conventions, and festivals. Our academy is also host to a number of workshops, contests, music enrichment programs, and other events in which music education educators are involved.
What if the student and teacher's personalities don't work well together or the student is dissatisfied?
This is one of the advantages of taking your lessons at our school – we have 16 teachers so if a problem occurs – which is extremely rare – we can switch you over to one of the other teachers. If you think you may get more out of lessons from a teacher with a different teaching style, we have the flexibility to change you to another instructor.